In the mobile app
To reset a PIN for an email address (identity):
Open the MIRACL Trust app and tap on the menu button:

Then tap Manage Identities: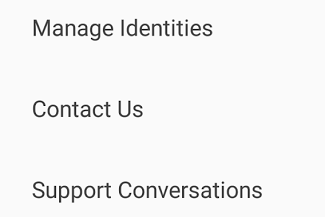 A list of your existing identities is displayed.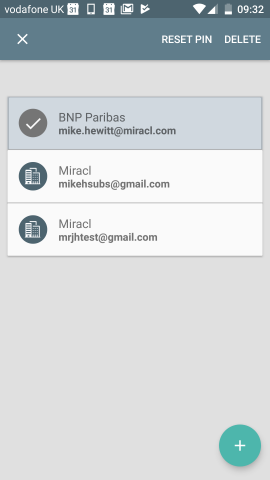 Tap the required identity you would like to have reset, and then select 'reset pin'.

You will be prompted to scan a QR code from the relevant service. Tap 'OK':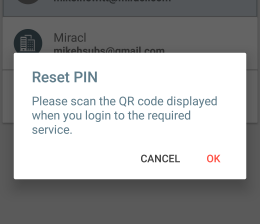 You will then be presented with the QR reader. Navigate to the home page of the relevant web app and click "login". Scan the QR code presented and another confirmation email will be sent to your associated email address: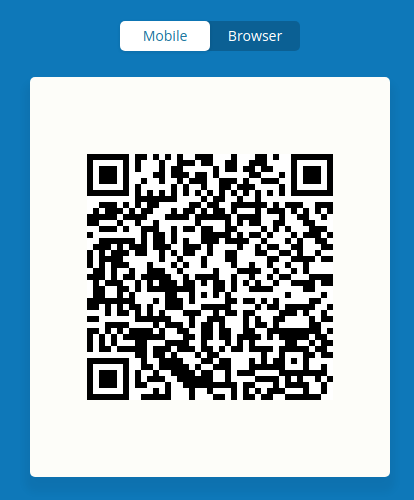 Once you have confirmed as per the email, you can then setup your new PIN: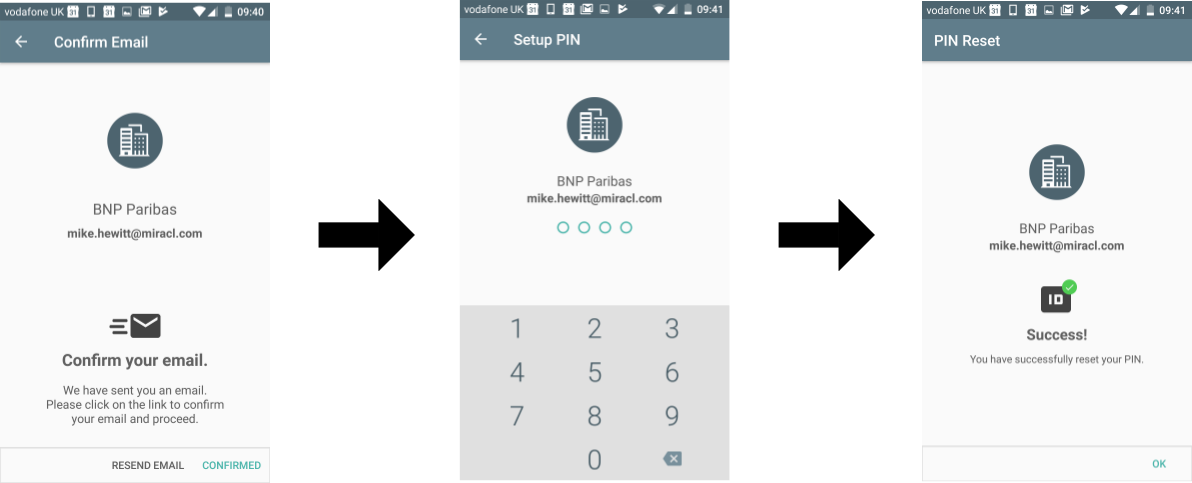 In-browser
In the browser UI, when logging in to a particular service, it is possible to reset your PIN by clicking on the settings wheel next to any ID, and clicking on the 'Reset PIN' option: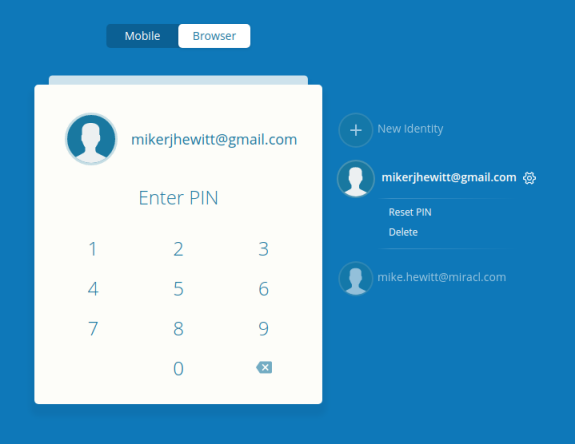 Then click Reset PIN in the main window: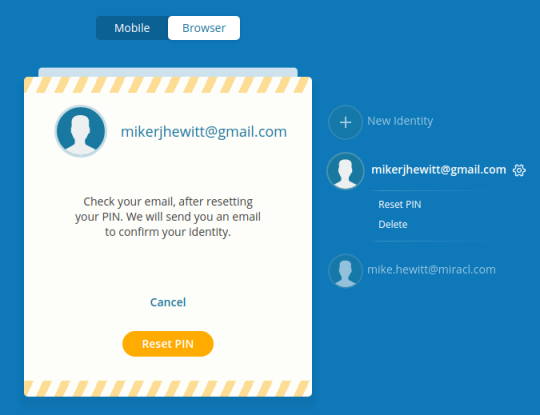 An email will be sent containing a confirmation link. Once dealt with, click confirm: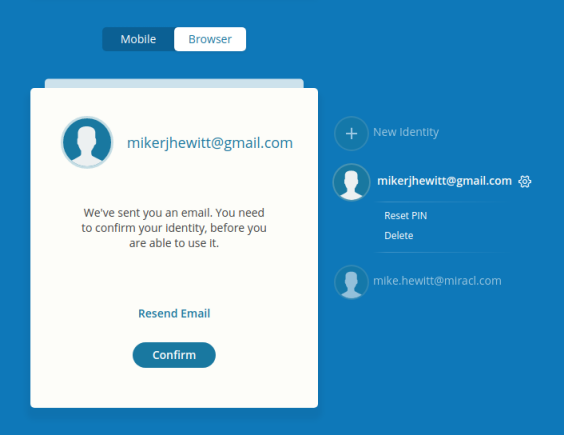 Then enter and confirm your new PIN.
A success message will confirm the PIN reset: