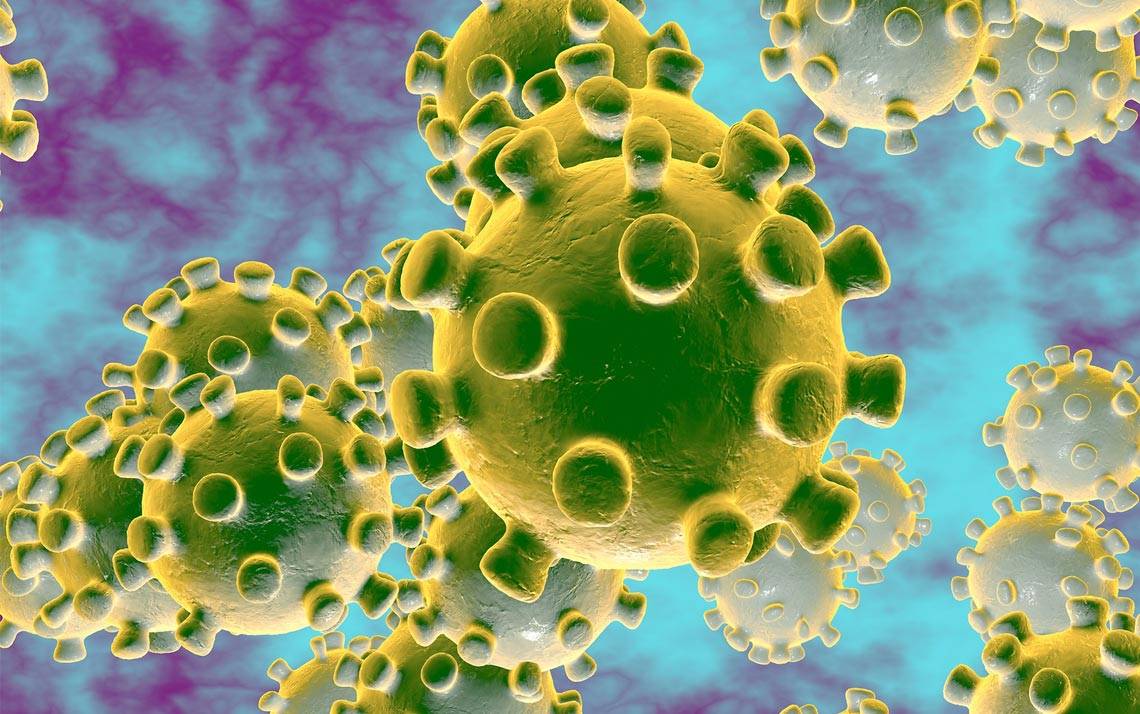 Since February 2020 the National Fraud Intelligence Bureau (NFIB) alone has witnessed 21 types of online line fraud where Coronavirus was mentioned – with victims collectively suffering over £800,000 of losses.
Sadly, whenever there is a crisis, online exploitation invariably follows. As this unprecedented situation evolves, online threats are only going to increase. And, with thousands of workers moving out of their offices and into a 'working from home' environment, now is the time to re-enforce the importance of secure remote working. After all, it's a very different environment from the relatively secure systems and processes to be found in many offices, and may well be a new experience for many.
Rob Griffin, CEO of MIRACL Trust is raising concerns about the threats posed by organisations switching to remote working. "Online security is paramount at MIRACL. It's why we do what we do. The ability to work remotely is ideal in continuing the function of so many organisations in these unusual times, but it comes with its own health warning. We want to provide sound advice on how best to operate in this way to prevent you and the organisation you work for becoming vulnerable."
The National Cyber Security Centre has this week issued sound advice for new home workers – and details on this can be seen here: https://www.ncsc.gov.uk/news/home-working-increases-in-response-to-covid-19
Here is some key online security advice for organisations keen to stay safe whilst encouraging remote working:
Consider if it is safe to allow employees to use their own computers: is their protection in line with what you'd expect, do they understand how to behave in a safe way and not compromise company data

If employees need access to your company's network, files and email, why not set them up with a virtual private network (VPN) for extra security? Any existing VPNs should be fully patched.

Ensure that all cloud-based services such as data sharing and conferencing are secured using multi-factor authentication – MIRACL Trust can help with this if it's of interest

If you are using passwords and not more secure authentication solutions such as MIRACL Trust ( www.miracl.com), impose strict rules on password use including not setting the same password for more than one account and using a password manager when needed

Ensure all updates are in place for all apps and anti-virus software they use on their PED

Advise workers not to access company data on public WIFI as this can be compromised making data and files vulnerable
The situation is continuously evolving – but being vigilant and on your guard online during these uncertain times is a must. Maximise your online security and minimise risk. If you are considering updating the security of your authentication procedure for either your staff or your customers contact us to discover more about the world's only 100% software multi-factor authentication solution – MIRACL Trust.
For further reading visit:
https://www.ourwatch.org.uk/news/coronavirus-scams-costs-victims-over-ps800k-one-month
https://www.bbc.co.uk/news/technology-51838468
https://www.gov.uk/guidance/coronavirus-covid-19-information-for-the-public