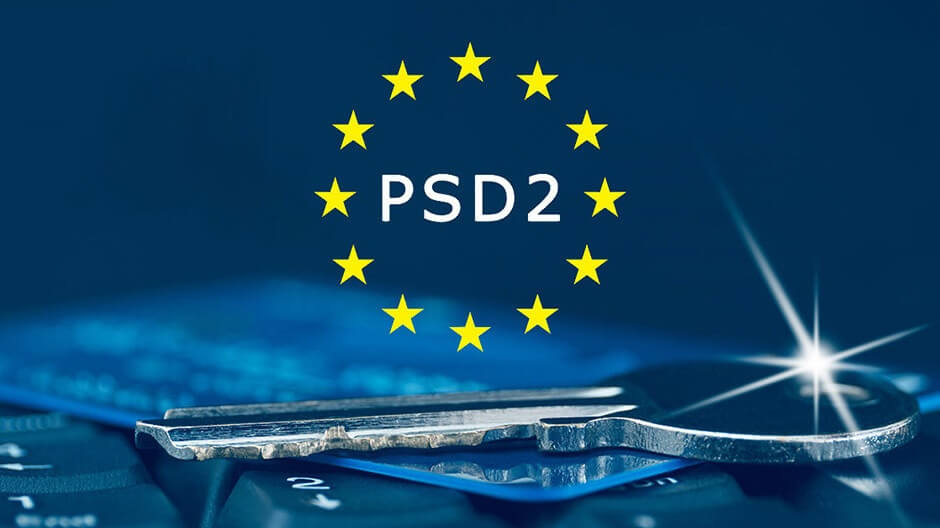 (2 Minute Read)
No-one thought complying to PSD2 was going to be easy. This revised Payment Services Directive is going to revolutionise the payment services industry but this is going to take time. Delaying until 2021 will ensure organisations find the best solution to make the necessary changes and ultimately ensure online payments within Europe are safer, faster, cheaper and more convenient.
Last year, cyber incidents increased by 1000% and fraud losses on UK 'card not present' transactions 47%. Numbers that are only going to keep rising unless security on payments improve. PDS2 calls for big changes, but integrating and incorporating the right solution that is both user friendly and secure is important – delaying until 2021 provides organisations time to find the right solution.
How can we break these statistics down? Overall remote purchase fraud increased to £506.4 million in 2018; a rise of 24% when compared to 2017. Online fraud against UK retailers totalled an estimated £265.1 million in 2018, a rise of 29% on the previous year. Mail and telephone order (MOTO) fraud against retailers based in the UK also increased, rising 14% to £92.1 million. Across the board fraudulent exploitation is increasing. PSD2 will increase security for payments and seek to reverse this concerning trend for all involved.
However, also important to note that while the number of cases of remote purchase fraud increased by 47% in 2018, the gross loss rose by the lower level of 24%, suggesting that card issuers are identifying and stopping individual incidents more quickly. A good thing.
During the same period there was a 24% increase in genuine remote purchase transactions, totalling 5.9 billion in 2018, with a 14% increase in value to £387.1 billion. This means that as a proportion of spending, remote purchase fraud is 13p in every £100 spent, up from 12p in 2017. Whether your organisation is retail, payment gateways or in the financial services PSD2 will, without a doubt, affect the way you operate. In fact any business dealing with online payments of over £30.
When considering the most secure payment solutions, MIRACL offers the world's only multi-factor authentication & transaction signing service that runs on desktop and mobile without the need for hardware. Using a one-step, password-less Zero Knowledge Proof, no details are transmitted or stored and users never leave your website or application. Easy to use, highly scalable and less than the cost of an SMS-Text, MIRACL Trust® is ideal for the enterprise and large B2C networks.
Looking to comply with PSD2? To find out more about payment systems that meet the requirements of this new legislation visit www.miracl.com