Data Privacy in 2022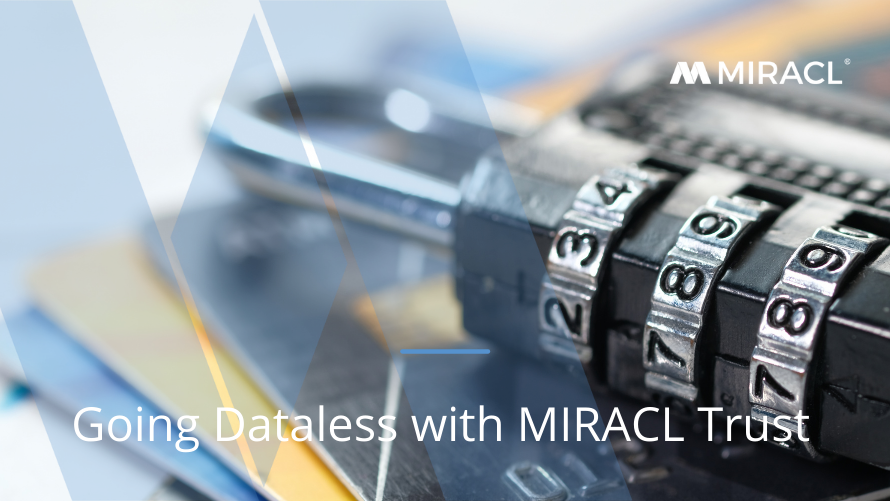 As our lives have transformed digitally, the data that we share online and, more importantly, who exactly can potentially access this data is becoming critically important. This awe-inspiring video from the Belgium bank Febelfin reminds us just how information can be exploited if personal data gets into the wrong hands.
So when it comes to digital authentication – are we happy using passwords that can easily be hacked (and forgotten), biometrics that - once stolen - are literally irreplaceable or time-consuming 2 factor authentication using SMS?
MIRACL Trust's one-step multi-factor authentication doesn't require any use of personal data whatsoever.
Tarabut Gateway and Data Privacy
Privacy was one of Tarabut Gateway's biggest concerns when selecting a multi-factor technology that would be deployed to dozens of banks. Data access and security are always important considerations but even more so within an open banking infrastructure project based in the Middle East They needed a solution that could deploy to any end-user from any bank with no chance of data exposure between the banks. MIRACL Trust was selected as it neither requires nor collects any sensitive, or personally identifiable information, meaning there was zero chance of data leakage or third party risk. Today, they have a dominant position in the Middle East, at least in part, due to MIRACL's privacy centric solution.
Sounds good on a day when thinking about protecting online data becomes a priority?
Get in touch to see how your company can go dataless.