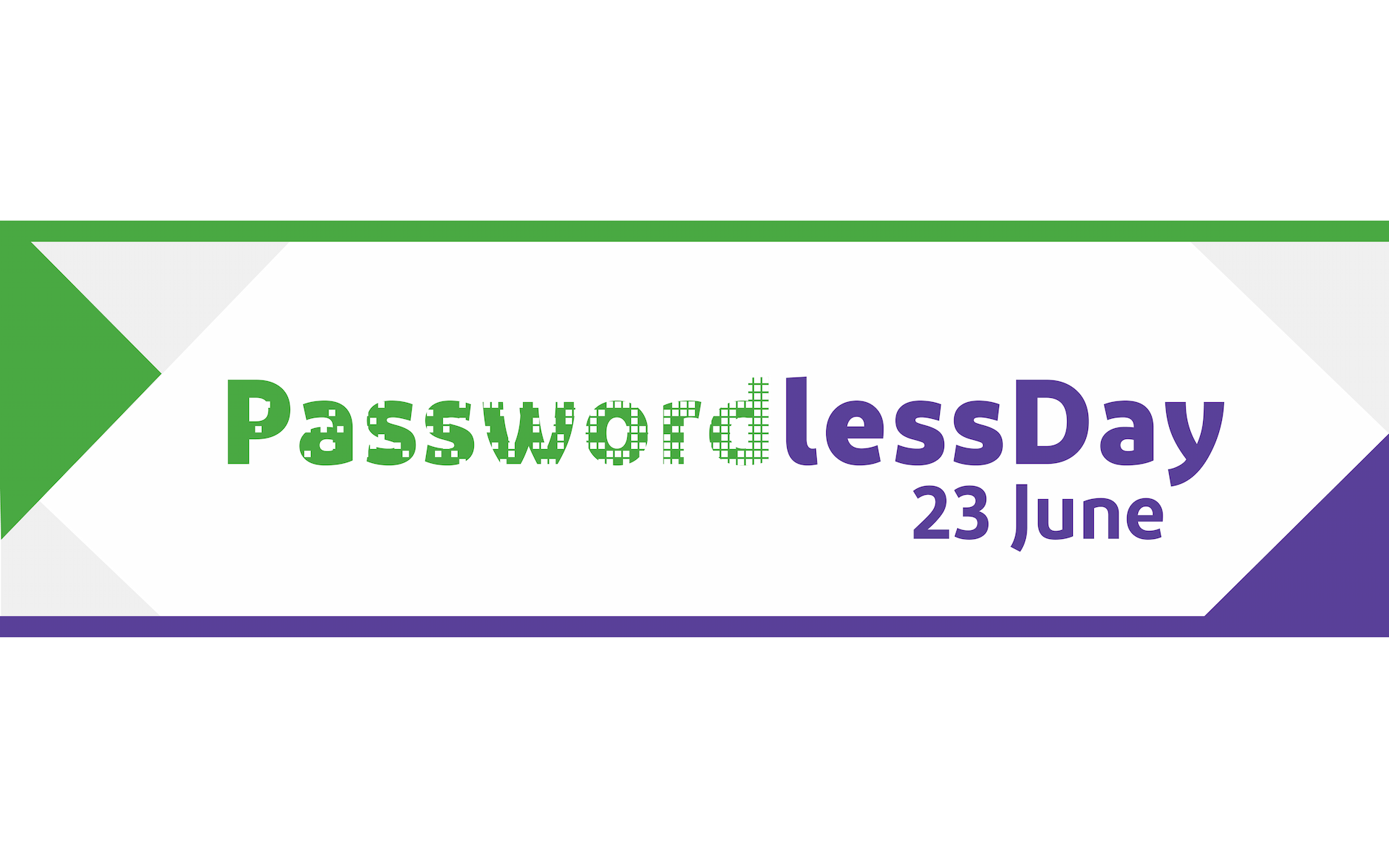 MIRACL is calling out to the verification industry and all those championing a passwordless future to join together today, the 23rd June 2021, to highlight the ineffectiveness of the traditional 'password' and collectively ensure they are condemned to history.
Working in collaboration with MIRACL, businesses are asked to share their thoughts about passwords to collectively create effective online noise – on a day that has been labelled the first ever Passwordless Day in response to Password Day that was celebrated earlier in May.
Rob Griffin, CEO at MIRACL, comments, "Eight years ago, Intel launched 'World Password Day' to encourage people to use stronger, more unique passwords. Fast forward to 2021, technological advances means we no longer need to be using passwords at all – there are safe, secure and effective alternatives that minimise risk and make users even safer online. So today we are celebrating Passwordless Day – to highlight the vulnerability of passwords and encourage a world where they no longer exist."
"In essence, the password is to user security what the cassette player is to music: outdated, inefficient, and prone to failing at the worst possible moment. It's time we embrace the future. It's time we go passwordless'
23rd June was selected as a date to commemorate Alan Turing's birthday – the ultimate pioneer in cryptography.
Supporters are asked to share on social media all the reasons they believe they should all be passwordless and can access social media templates and a toolkit provided by MIRACL for inspiration:
The # to share is #PasswordlessDay #Passwordless
Companies can save money, improve security, and make life easier for their users by embracing solutions built on basic cryptographic principles – without the need for a password.
MIRACL already supplies the world's only 100% software, multi-factor authentication (MFA) PIN based solution to customers such as banking giant Crédit Agricole and consumer credit leader, Experian. No data is stored and no password is needed to use the verification.
Will you get involved today and help with the passwordless movement?
For further information & the latest updates please visit: MIRACL or follow us on social media: Twitter @MIRACL | LinkedIn MIRACL
To reach out to MIRACL about potential partnership opportunities email Kate Ellerton on kate.ellerton@miracl.com