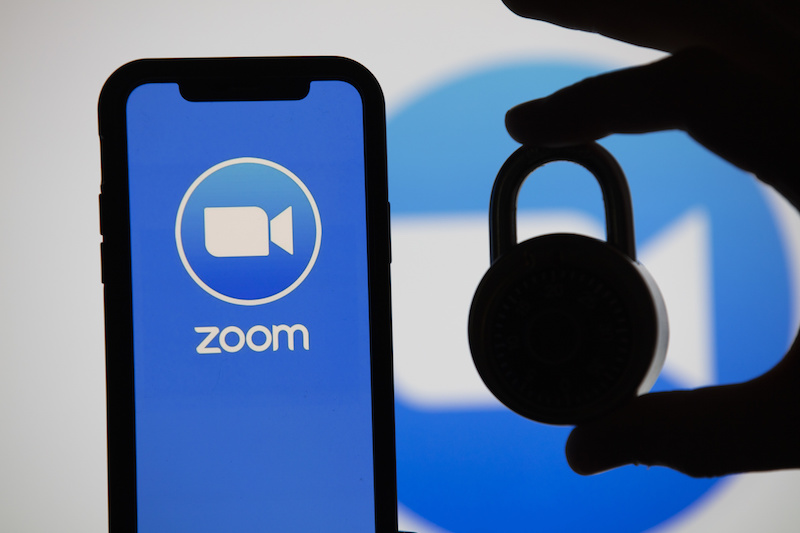 As the Covid-19 pandemic continues, the technological revolution only accelerates as workplaces across the globe go digital and the importance of online security increases in parallel. Whether it's protecting email accounts or company data on your laptop – how we protect our data couldn't be more critical as we find ourselves living in a digital lock-down world.
As face-to-face meetings are replaced by virtual conferences, Zoom is one app that has helped to revolutionise the way we ensure 'business as usual'. But, as with all online transactions, security measures should be in place to protect your business. At MIRACL we specialise in securing authentication with a unique, friction-free, zero knowledge proof, PIN based solution, designed by one of the world's leading crytographers, Dr Michael Scott.
Online calling should be protected in the same way. So, as we see the likes of Google move away from Zoom at their Head Offices due to security concerns, what can you do to minimise risk when using this platform? To avoid unwanted guests at your zoom meetings here are some useful security tips:
Enable waiting rooms. The perfect way to control who can join the meeting and minimise the risk of gate crashers. Users wait in a virtual room until you approve them to join
Don't use a personal Meeting ID. These are easy to re-use but it just makes you more vulnerable to attack
Close the meeting. Once everyone has arrived lock the meeting so no-one else can join and listen in to your discussions uninvited. You can also control who can use their microphones, screen share and operate cameras
Use a virtual background. So you don't accidentally share information you shouldn't
Secure the meeting room. Make sure only your invited guests are able to join by requiring a login.
Security is our number one priority. Find out more about MIRACL's highly secure online authentication, used by Experian, the US Air Force and others, by visiting MIRACL.com or follow on social media: