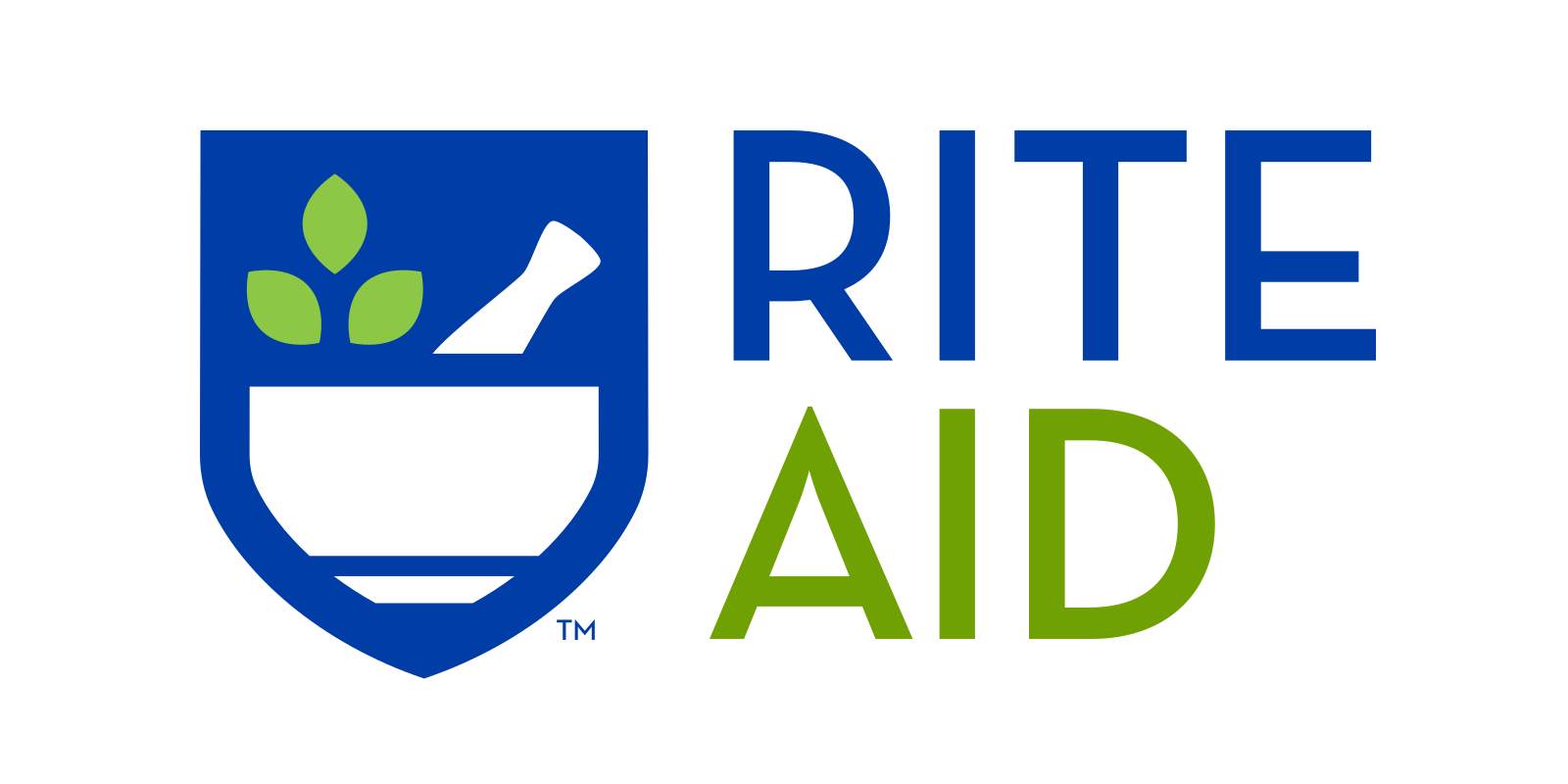 In a recent global authentication forum a question was raised that stumped the group. Had anyone come across authentication that was password-less and did not rely on a mobile or a hardware key? The question arose because it was urgently needed for retail task workers who were not allowed to use their mobile phone on site, yet needed to share a single terminal.
Despite intense debate, there were no obvious options that could provide a solution, that is, until MIRACL Trust was proposed.
MIRACL Trust is a true multi-factor authentication that does not need a mobile for verification - ideal when mobiles are not allowed due to cost, safety or service concerns - and can allow multiple logins from one desktop at a fraction of the cost of a hardware key - ideal for staff who share a terminal.
With more and more retail environments asking staff to work on the shop floor without mobiles, an alternative to SMS Text authentication and Mobile authenticator apps is a welcomed development in a world that has focused all attention on the mobile handset at the expense of alternative forms of authentication.
Rob Griffin, CEO at MIRACL comments, "Both retail and manufacturing have a strong need for multiple staff logins from on-site terminals using a secure authentication solution that can enable this without using SMS. MIRACL Trust achieves this with 2 second logins and 1/20th the error rates of legacy multi-factor authentication."
Although MIRACL Trust has been used by customers globally, including tier one banks, for one particular US retail client its use solved a major challenge: employee-wide authentication without the need for a company email or SMS verification and using shared terminals for access.
Rite Aid, a US based pharmacy with almost 60,000 employees, required a solution that meant their employees could access their mandatory e-learning easily and safely from in-store terminals without a mobile. Using MIRACL Trust as an authentication meant it didn't matter if the employee had a company email, nor if they had a company mobile phone, the PIN based zero-knowledge proof solution meant it wasn't a problem. They could also access e-learning using shared terminals.
For Rite Aid, MIRACL offered an integrated authentication solution - a combination of Identity Provider and Single Sign-On - that required no management by Rite Aid, no email address for users and stored no personally identifiable information. Access could be made for employees as soon as they joined.
Download the full case study HERE
For further information & the latest updates please visit: MIRACL or follow us on social media: Twitter @MIRACL | LinkedIn MIRACL
To reach out to MIRACL about potential partnership opportunities email Kate Ellerton on kate.ellerton@miracl.com