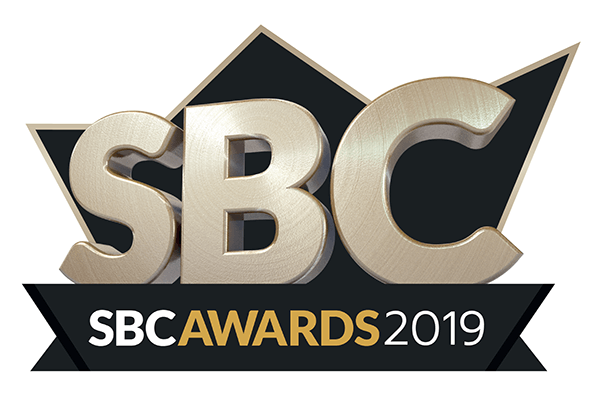 MIRACL® is delighted to announce that it has been shortlisted in the annual SBC Awards - as one of the finalists within the highly competitive 'Fraud and Compliance Solution of the Year' category.
Now in its sixth year, winners will be announced at a hotly anticipated SBC Awards ceremony in London on 3rd December. Recognising and rewarding expertise and innovation in the betting and gaming industry the awards comprise of over 40 categories - including 18 for suppliers.
Rob Griffin, CEO of MIRACL® comments, "Online authentication and payment security is critical for any industry and even more so within gaming. It requires innovative solutions because operators need to protect their players and ensure they comply with ever tightening legal requirements whilst at the same time players are demanding even easier access to their accounts.
Our patented, multi-factor authentication solution, prevents 98% of all breaches and improves the user experience – we don't limit the damage of a breach, we stop it from happening in the first place. That is why we're the clear choice for banks like Credit Agricole as well as those in the gaming sector, such as Bulbet. We can't wait to hear the result of the SBC awards!"
700 guests will attend the ceremony and judging will take place by a selection of highly regarded industry leaders. The awards recognise the achievements of operators and affiliates as well as suppliers from across all the major disciplines including payments.
To discover more about MIRACL visit: www.miracl.com or email info@miracl.com