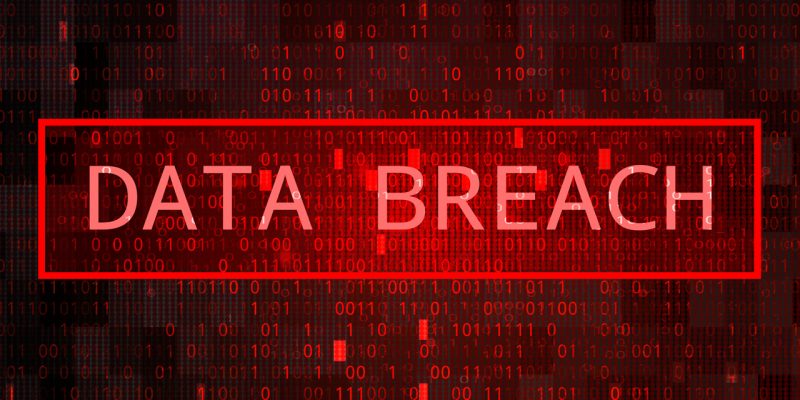 In today's blog we highlight some of the latest key statistics when it comes to data breaches – and why minimising the risk of your organisation becoming a victim is ever more critical.
This month one of our partners, ForgeRock, has released its annual Consumer Identity Breach Report – and something that particularly resonates is how personally identifiable information (PII) absolutely takes the lead when it comes to the most targeted data type. In 2019, PII accounted for 98% of all data breaches. It's critical you find ways to protect your customer's personal data.
Re-consider Marriott and the data breach they suffered earlier in the year, articulated well in this recent article in InfoSecurity Magazine:
https://www.infosecurity-magazine.com/news/new-marriott-data-breach-affects/
As an organisation how did they feel about being the victim of a second breach? And, more importantly, how did their millions of customers across the globe feel about their data being accessed in this way? Could it have been avoided?
One way to side-step this becoming a weak point for you as an organisation is by implementing a zero-knowledge proof verification system for your customers – and with no stored data required to activate MIRACL Trust® it's the perfect solution to avoid credential stuffing attacks or unwanted data breaches. In fact, using MIRACL Trust® as a verification solution actively prevents 98% of all data breach attacks. Impressive. Especially when you reflect on the latest data from ForgeRock.
As the world has reacted to the global Covid-19 pandemic, digital living has become the norm. With so many connecting online to loved ones, shopping through the internet for groceries more than ever and more, the manner in which people are sharing their personal data has become increasingly carefree. And with it the risks for exploitation rise. Thinking about how data can be protected is essential in this new, ever expanding digital world. And it's the responsibility of organisations to do this.
ForgeRock's report provides interesting reading and some of the other key statistics of interest include:
2019 US breached records: 5.1bn vs 2.8bn in 2018
2019 US average cost of a breach: $8.2m vs $3.9m in 2018
2019 40% of US attacks (#1) = unauthorised access vs 34% in 2018 (this rate has maintained in 2020)
2019 46% of UK businesses experienced a data breach
80% of UK businesses see cybersecurity as a high priority
The permanence of health records means hackers will pay up to 6X the price of other personal user data.
Discover more by visiting https://www.forgerock.com/resources/2020-consumer-identity-breach-report
Find out more about MIRACL's highly secure online authentication by visiting www.miracl.com or follow on social media: Twitter @MIRACL | LinkedIn MIRACL.