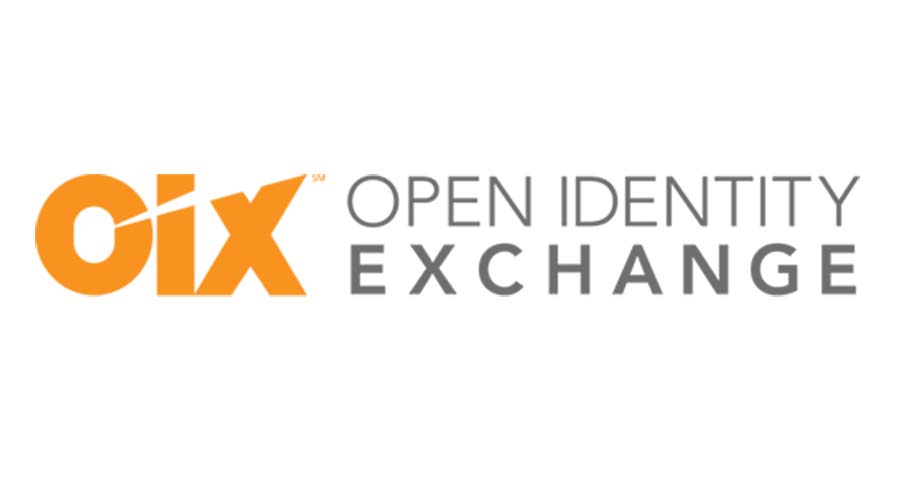 MIRACL has become a member of the Open Identity Exchange – OIX - to further its position as an influential provider of simply secure authentication within online identity processes. Launching with a successful presentation to members last week, the MIRACL membership will provide the association and its members with valuable insight into the future of multi-factor authentication with zero knowledge proof.
CCO at MIRACL, Michael Tanaka, who presented to OIX members, comments: "Having worked with Experian for a number years it was inspiring to find out about the positive influence OIX has on the authentication industry. It's great to be on board and we look forward working closely with the group in the coming months to share our insights and capabilities. In light of the current unprecedented international situation with Covid-19, and the accelerated move to digital living, secure online authentication has never been so important."
The Open Identity Exchange (OIX) is a technology agnostic, non-profit trade organisation of leaders from competing business sectors focused on building the volume and velocity of trusted transactions online. It welcomes membership from all organisations invested in the success of online identity assurance – members, including those from leading organisations such as Barclays, Google and HSBC - are invited to participate directly in open identity trust frameworks along with core industry leaders.
MIRACL provides the world's only single step Multi-Factor Authentication (MFA) which can replace insecure passwords, complex 2FA and expensive SMS texts - on any mobile, desktop or even Smart TV. Purpose-built for sectors where any additional security drives customers away, it uses cryptography licensed to the USAF, Google and Intel to block 99.9% of attacks including credential stuffing, password spraying, phishing, man-in-the-middle and replay attacks. A combination of user friendliness, hardware independence and cost make it possible to deploy strong MFA to large enterprise or diverse B2C networks where it was previously impossible or impractical.
For further details OIX visit https://openidentityexchange.org/
For further details on MIRACL visit https://miracl.com/