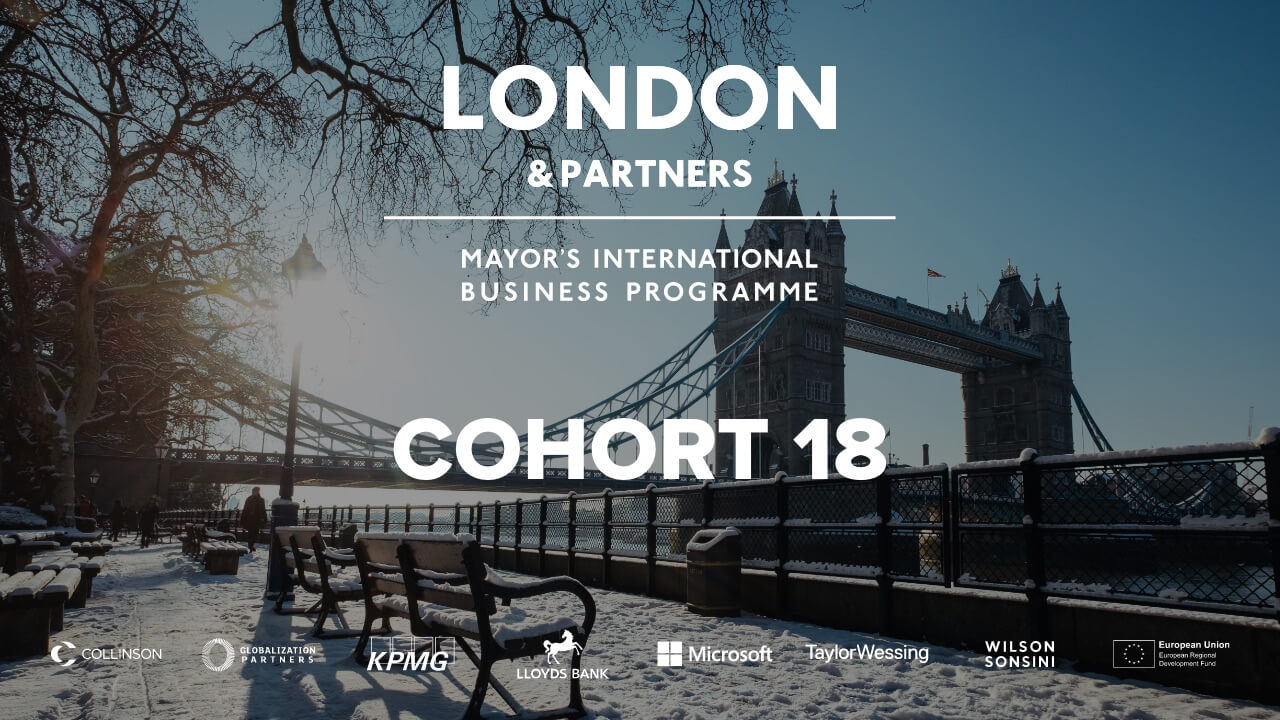 MIRACL are pleased to announce that they have today been accepted onto London & Partners 'Mayor's International Business Programme' for 2020, as part of cohort 18.
Rob Griffin, CEO at MIRACL comments, "To have the opportunity to be part of this latest cohort is ideal timing for MIRACL and we are delighted to have been accepted onto the Mayor's International Business Programme. The increased risk to businesses as regards cyber security off the back of the pandemic this year has really accelerated the need for organisations to re-asses their authentication processes. To be able to use the network from the Mayor's International Business Programme will help us accelerate our provision to organisations across the globe as we head towards 2021."
Even in these challenging times, the programme continues to help London-based scale-ups to expand internationally and as it's sponsored by high profile organisations such as Microsoft, Lloyds Bank and KPMG, the experience is well respected.
Individually tailored towards business needs, the Mayor's International Business Programme is a 12-month networking opportunity that provides support and advice for international business growth - including bespoke, on-the-ground support in key global markets. As MIRACL reaches out to such a global audience with its password-free authentication solution, it's an ideal collaboration.
As well as one-to-one and one-to-many mentoring plus ongoing guidance from entrepreneurs and business leaders, MIRACL will also be able to benefit from focused workshops and events that provide the opportunity to learn from expert advisers
A great network to be involved with and we look forward to developing the relationship with the programme itself, as well as its participants over the coming 12 months.
Find out more about MIRACL's password-free authentication by visiting www.miracl.com or follow on social media: Twitter @MIRACL | LinkedIn MIRACL