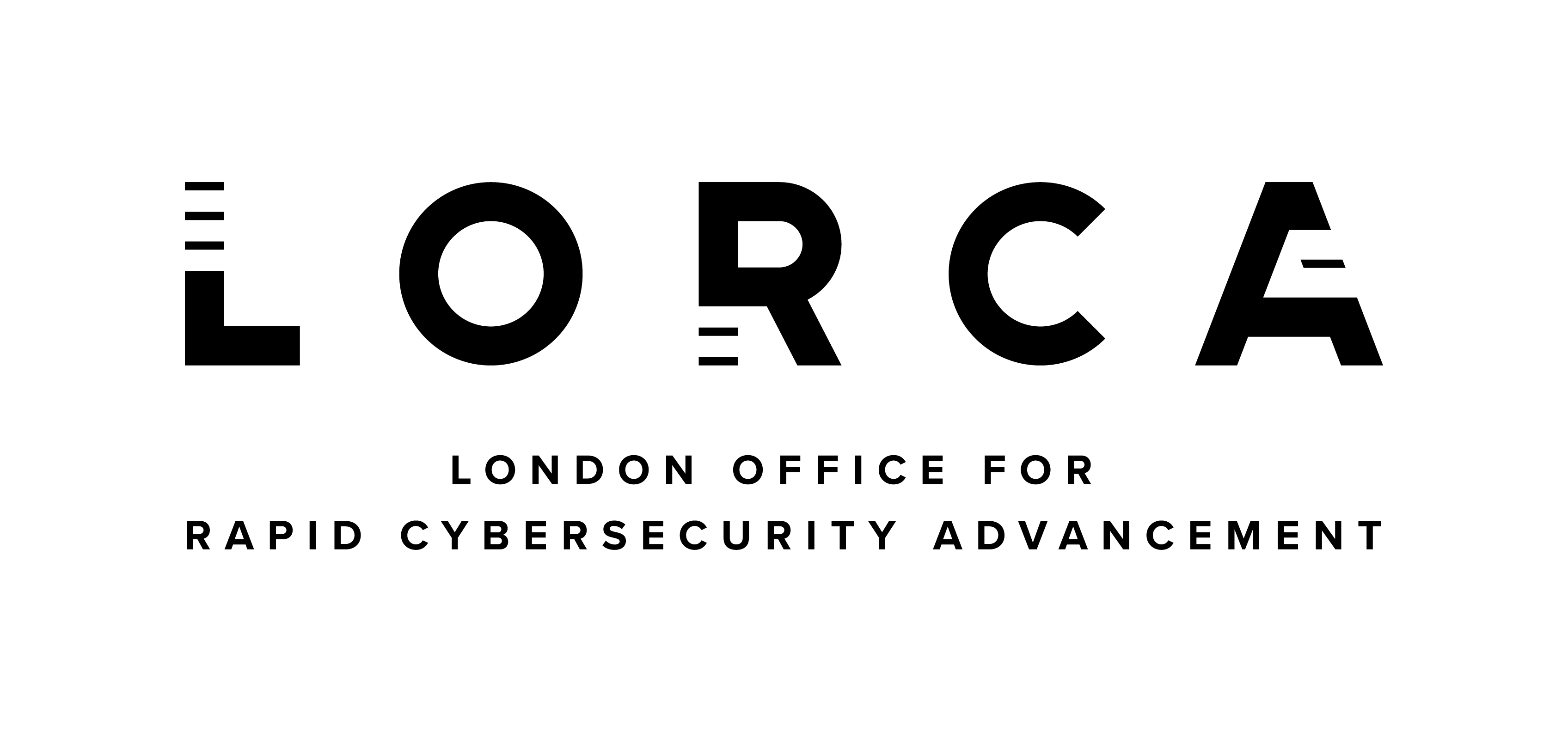 MIRACL has this week been selected to join LORCA after competing with a number of other organisations as part of the competitive selection process.
MIRACL has been announced as one of just 17 companies to form part of the LORCA's fifth cohort. A huge accolade to the technology and support it is generating to form part of its' success.
After consulting with industry, security professionals, policymakers and a cross-spectrum of sectors, LORCA announced an open call in March 2020 for start-up's with solutions to challenges presented by a connected society, including supply chain security, digital identity and the digital risk associated with an increasingly connected world to apply.
The 17 companies that have been selected to be part of this fifth cohort, including MIRACL, all have innovative solutions that relate to identity, IoT, cloud security, autonomous cyber defence, privacy and more. 18% of the fifth cohort includes scale ups with female founders or CEOs and 18% leaders from BAME backgrounds – it is a well-respected programme.
The LORCA accelerator supports members from across the UK's cyber ecosystem, as well as a number whose headquarters are abroad, including Argentina, The Netherlands and Israel.
LORCA also aims to cultivate links with cyber hubs and sister programmes from across the UK's maturing cyber ecosystem, and members of their fifth cohort have also been through other UK-based programmes.
The goal of LORCA is to help scale the cyber innovations industry and society need most, while acting as a global landing pad and launch pad for cyber companies.
Its' year-long programme will support the 17 early-stage companies to grow, secure investment, access new markets and participate in overseas trade missions, with the ultimate aim of growing the British cyber security industry. They'll also keep 100% of their equity and IP.
Members will also benefit from engaging closely with industry, including directly with LORCA's corporate partners (including Lloyds Banking Group, Dell Technologies and Kudelski Security) as well as through events, forums and introductions to LORCA's international network.
Since LORCA launched in June 2018, its' programme has significantly surpassed its investment target, with VC funding for LORCA companies now at £141 million and over 650 commercial contracts signed. Most recently, cohort three member CounterCraft received $5m in funding and cohort one alumni CyberOwl raised £1.8m. HSBC invested $7m in LORCA alumni Privitar in June following the company's $80 million Series C investment in April, which was the fourth largest deal involving a UK start-up in the eight weeks since lockdown, according to data compiled by Plexal and Beauhurst.
Commenting on this fifth cohort, Saj Huq, LORCA's director, said: "The pandemic has accelerated many emerging digital trends, as well as the inevitable risks that accompany them. Cyber security challenges that were previously on the horizon have been brought forward as society and our economy becomes more connected, and security more critical than ever. The arrival of our fifth cohort highlights that there is world-leading talent and cutting-edge technology available to address these challenges and enable secure, societal-wide digital transformation."
He continues "LORCA has exceeded the initial targets set by the government and provided an unparalleled platform for collaboration in the cyber ecosystem, which has matured and grown at a staggering rate. We intend to continue supporting scaling companies, acting as a catalyst for collaboration between innovators and critical parts of the ecosystem such as investors, industry, academia and government."
Digital Infrastructure Minister Matt Warman comments,"We are committed to helping our innovative cyber security startups thrive and maintain our position as Europe's leading tech hub.
"This initiative will see some of the brightest minds from across the country benefit from expert advice to turn their creative ideas into practical business tools and develop the cyber security technology of tomorrow."
Rob Griffin, CEO at MIRACL added, "With the world's only single step multi-factor authentication that can genuinely replace insecure passwords, combined with the exponential rise in the importance of security online in the shadow of Covid19, it's exciting times for MIRACL technology. To have support from LORCA is perfect timing and we look forward to being an active part of the fifth cohort."
Find out more about MIRACL's highly secure online authentication by visiting www.miracl.com or follow on social media: Twitter @MIRACL | LinkedIn MIRACL