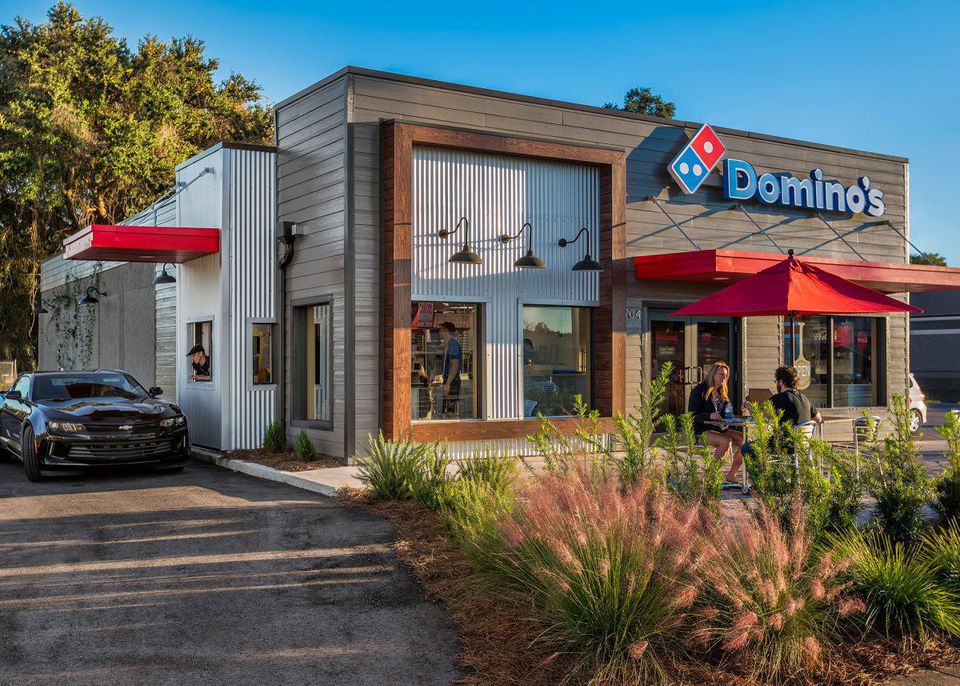 MIRACL® has recently signed a contract with pizza empire Domino's, operating in Mauritius. For the foreseeable future its employees will be authenticating into Adobe Captivate Prime using MIRACL Trust ID® – no employee personal data is stored whilst running the service, and employees can authenticate securely, in record breaking time, using a simple PIN.
MIRACL® provides an ultra-secure authentication solution for its partners – with no data stored or transferred the risk of a data breach is eradicated and, with its seamless PIN based multi-factor authentication in 2.5 seconds, the user experience is simple, easy and hassle-free.
It can be used as authentication internally for employees or for customers, as is seen in sectors such as online gambling where it brilliantly minimises loss of sales at transaction with its data-free multi-factor authentication process, but with a user experience that is easy, straight-forward and safe. Discarded sales at the point of transaction are completely minimised.
In this recent article with Gambling Insider, the CEO at MIRACL®, Rob Griffin, explains exactly how the gambling sector can reap the benefits financially when implementing MIRACL Trust ID®, the principle of which can be transferred to other sectors just as well:
https://www.gamblinginsider.com/news/10803/miracl-ceo-account-takeovers-will-cost-the-gaming-industry-billions-in-2021
Are you in an industry who could benefit from MIRACL Trust ID®? Why not reach out to us today and discuss the positive financial implications such an authentication could bring. Implementation is straight-forward and our technical experts ensure transition to a new system is headache free.
Find out more about MIRACL's 2.5 second MFA by visiting www.miracl.comor follow on social media: Twitter @MIRACL | LinkedIn MIRACL
To reach out to MIRACL about potential partnership opportunities email Kate Ellerton on kate.ellerton@miracl.com