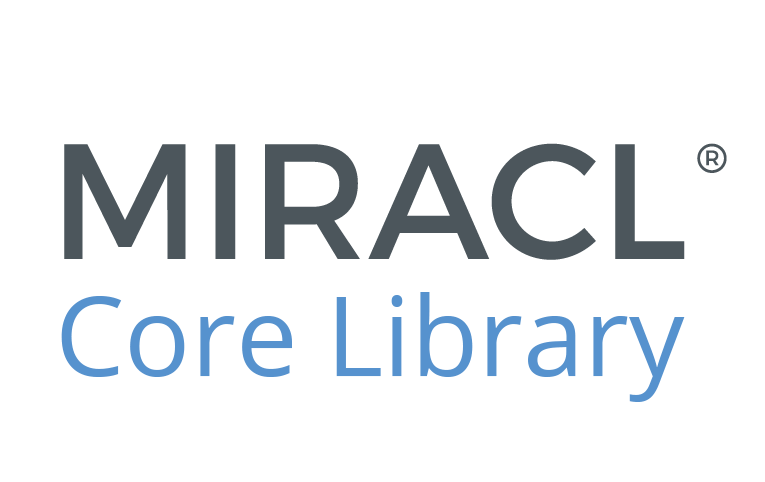 To co-inside with attendance at the 2nd International Conference in Blockchain, Identity and Cryptography in Edinburgh, MIRACL Trust® has today launched its new, commercially relevant cryptographic library – MIRACL Core (V4).
Years of experience and development, combined with a deep understanding as to what is needed in a cryptography library from a commercial point of view, means this new offering is unmatched - and meets the needs of organisations seeking cryptographic solutions to ensure they deliver the absolute best in security for their customers.
MIRACL Core (https://github.com/miracl/core) is well documented, self-contained, efficient, safe and available in a multitude of popular computer languages. It is designed for ease of maintenance and development with its thread safety, minimal use of resources, and lack of platform dependencies - a dream for software developers and Internet of Things (IOT) engineers alike.
Rob Griffin, CEO of MIRACL, comments, "Using some of the most well respected cryptographers in the industry we have worked closely to develop new cryptographic libraries that are not only incredible secure, but also provide the commercial adaptation to work successfully in the real world. Where better to launch than at the 2nd Annual Conference in Blockchain, Identity and Cryptography."
Dr Michael Scott is Chief Crypto Officer at MIRACL – www.miracl.com, one of the pioneers of Pairing-based cryptography and the 'S' in the widely used BLS and KSS families of elliptic curves. On the development of the new MIRACL Core library he added, "The world needs more cryptography. A lot more. We really need to encrypt everything that is stored or moved around, and only decrypt it when an intended recipient needs to see it. MIRACL Core facilitate this and should be a consideration for any business with online transactions."
The new MIRACL Core library is available from today at https://github.com/miracl/core. For further information please visit www.miracl.com or email info@miracl.com
-ends-
For further press information, interviews or comments please contact the MIRACL press office: Sarah Sawrey-Cookson: sarah.sawrey-cookson@miracl.com / 07765 110438