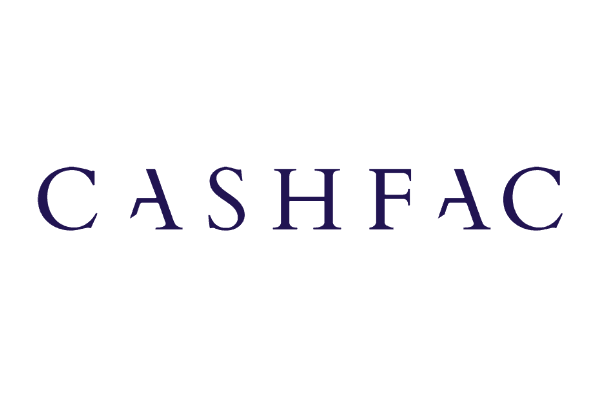 MIRACL creates new partnership with Cashfac – a global pioneer of cash management software
Cashfac is a global provider of back office operational cash management software, including the world's most deployed virtual accounts solution. Delivered both through their bank partners and direct-to-customer, their systems help hundreds of organisations improve the productivity, visibility, automation and regulatory compliance of their cash management operations. Due to the critical nature of the Cashfac service, secure Authentication is of paramount importance to its customers.
MIRACL Trust will be providing their Zero Knowledge Proof (ZKP) Multi-Factor Authentication (MFA) solution to support Cashfac's cash management software. This solution provides compliance to PSD2 as well as authentication without the need to store Personally Identifiable Information (PII), thus eliminating the risk of most data breaches.
The simple 4-digit PIN process takes only 2 seconds on any desktop or mobile and doesn't require authenticator apps, plugins or extra hardware. Customers spend less time authenticating, suffer less login failures and can maintain their focus on the task at hand. Easy to operate yet incredibly secure, blocking 99.9% of all attacks including Man-in-the-Middle, Replay, Phishing, Credential Stuffing and Password Spraying. With high volumes of accounts to manage, ensuring the best authentication is essential for Cashfac's customers.
The Cashfac VBT platform is white-labelled and delivered through many of the world's major banks as well as sold directly to corporates and financial institutions, in particular to the Wealth Market. They support the bank's Product, Sales and IT teams in delivering leading-edge cash management solutions with the full capabilities of real bank accounts, configured to meet the exact requirements of their customers' industry. This helps their partners differentiate their service offerings, drive digital transformation and build longer-lasting customer relationships.
John Ferguson, Chief Risk Officer for Cashfac, suggests "Miracl Trust provided an innovative, cost effective and scalable MFA solution which not only met our PSD2 compliance requirements for Strong Customer Authentication but also enhanced the overall security profile of our application. The solution was straight forward to integrate, the Miracl team supported us as a true partner throughout the implementation."
Rob Griffin, CEO MIRACL comments, "We know that MIRACL Trust is the ultimate in multi-factor authentication – it's easy for the user, taking significantly less time to implement than traditional multi-factor authentication systems, but highly secure too. For the banking sector a powerful combination. We look forward to developing our partnership with Cashfac and seeing their customers reap the benefits."
For further information & the latest updates please visit: MIRACL or follow us on social media: Twitter @MIRACL | LinkedIn MIRACL
For further information as regards Cashfac please visit https://cashfac.com/
To reach out to MIRACL about potential partnership opportunities email Kate Ellerton on kate.ellerton@miracl.com