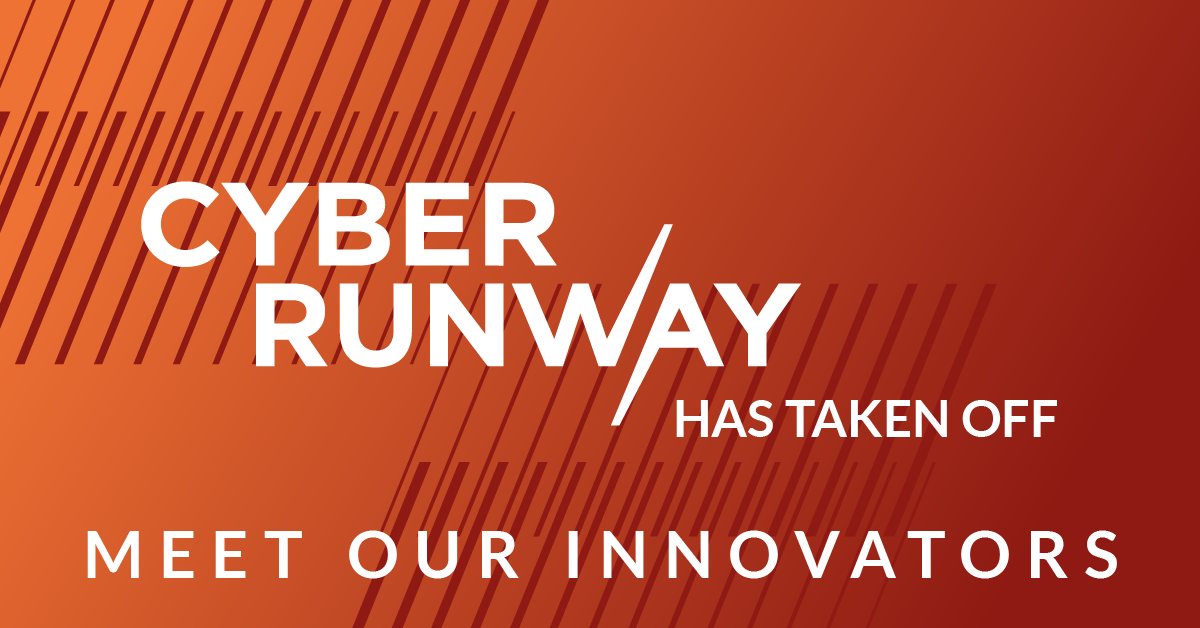 MIRACL has been named as one of the first UK cyber companies to join the Cyber Runway programme. Launched in the summer, this new exciting scheme is set to accelerate the growth of cyber led entrepreneurs, start-ups, SMEs and scale-ups across the UK.
MIRACL and Cyber Runway Accelerator
Backed by the Department for Digital, Culture, Media and Sport (DCMS) the initiative will be delivered by Plexal in partnership with CyLon, Deloitte and The Centre for Secure Information Technologies (CSIT).
MIRACL, the PIN based, single-step multi-factor authentication provider, has been chosen as one of the businesses to benefit from their 'Grow' programme where start-ups and SMEs receive business support to help them address their growing pains, provide access to funding and deliver commercial success.
Rob Griffin, CEO at MIRACL comments, "In the coming months this initiative will witness the development of some of the most exciting cyber led ideas within the UK and help them turn into practical, business centric solutions. It is inspiring for MIRACL to be included and we very much look forward to taking off and maximising the opportunity Cyber Runway brings."
The Minister for Digital Infrastructure Matt Warman said at the launch of the initiative, "The UK's cyber sector is booming and we're working tirelessly to ensure the benefits are felt by businesses and individuals right across the country.
"Our new Cyber Runway programme will help tackle barriers to growth, increase investment and give firms vital support to take their businesses to the next level."
Discover more here: https://www.plexal.com/cyber-runway/
For further information & the latest updates follow us on social media: Twitter @MIRACL or LinkedIn MIRACL
To reach out to MIRACL about potential partnership opportunities email Kate Ellerton on kate.ellerton@miracl.com