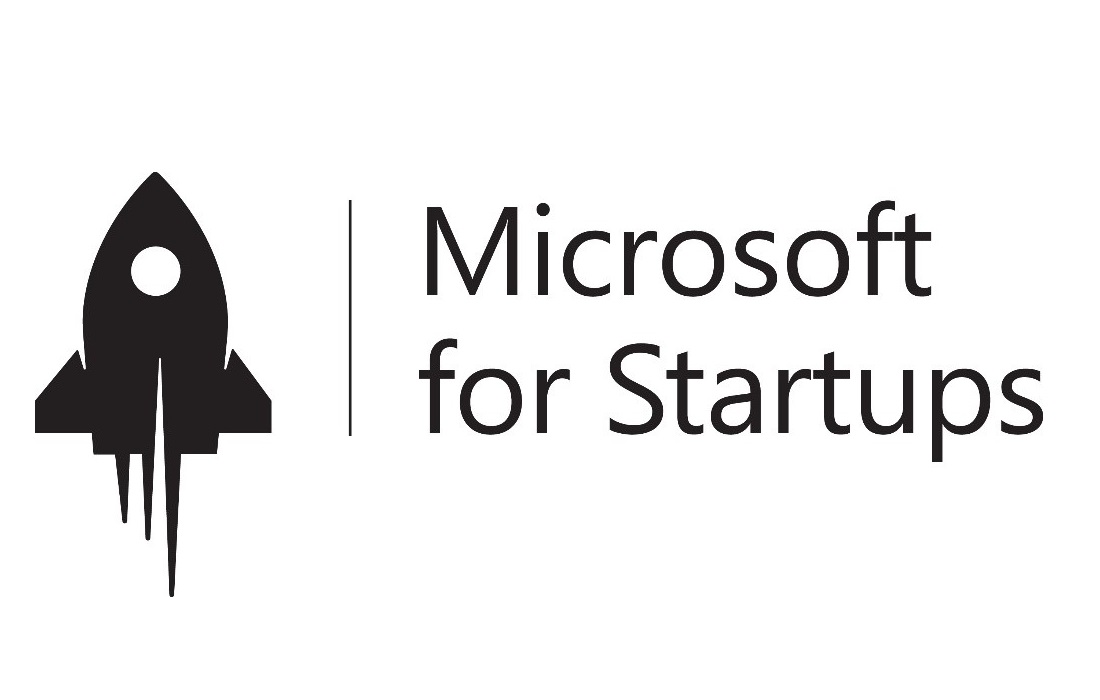 MIRACL has been accepted into 'Microsoft for Startups' – a dedicated world-wide programme that helps innovative and emerging businesses in the tech sector scale and grow into the next big thing. With a network of powerful influencers and support from this global tech giant it absolutely helps to enable ideas become rapidly successful.
Rob Griffin, CEO, MIRACL comments, "MIRACL has been proving its success over the last few years building a suite of credible and enviable customers from Credit Agricole to Experian but to be included in the Microsoft for Startups programme is great news. We certainly look forward to maximising opportunities within the structure of the collaboration. We're great believers in supporting innovation and are delighted to be a part of this ambitious community."
Involvement includes grass level benefits such as Office 365 support, Azure Cloud Credits, a monthly subscription to Github and a number of Power tools such as apps, BI Pro and Automate. All hugely helpful as the business continues to grow and tech support is essential to ease scale.
But additionally, involvement will help MIRACL open doors on a global level by being able to leverage Microsofts' cloud marketplace, their enterprise sales team, and rapidly growing partner ecosystem that will help MIRACL to reach customers globally.
Microsoft specifically helps startups with exciting initiatives such as:
Digital and social campaigns to promote startup solutions
Provides a dedicated Success Manager to unlock the right opportunities for the business
Co-creates a customized Go-To-Market plan to maximise joint marketing with Microsoft Targeted industry co-marketing and account planning
Access to a worldwide enterprise sales force to sell solutions into their accounts
With immediate effect, MIRACL will be working closely with the programme to maximise the opportunities that it brings and looks forward to working with the first customer secured through this powerful community.
For further information & the latest updates please visit: MIRACL or follow us on social media: Twitter @MIRACL | LinkedIn MIRACL
For further information on Microsoft for Start-ups, why not visit https://startups.microsoft.com/
To reach out to MIRACL about potential partnership opportunities email Kate Ellerton on kate.ellerton@miracl.com