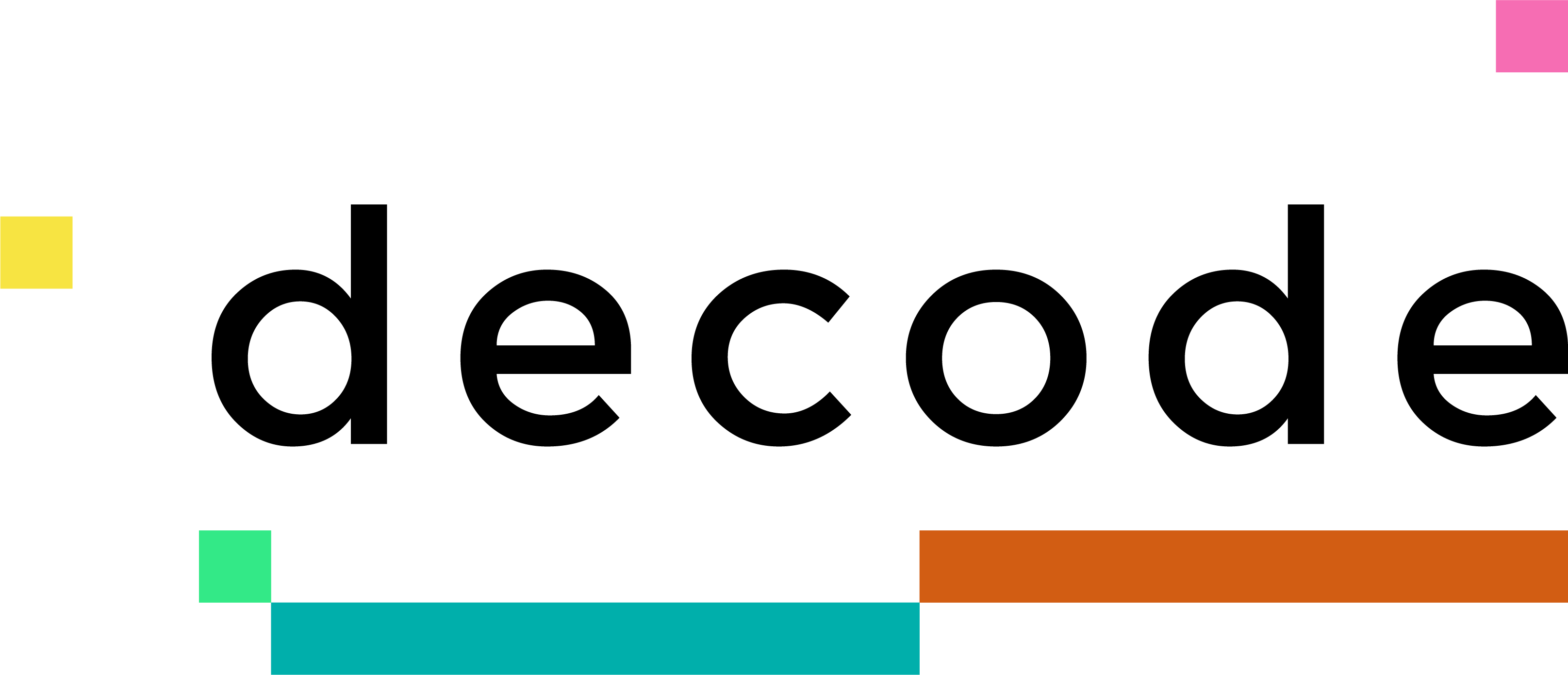 Radical Tech for a Democratic Digital Society
5th & 6th November 2019, La Centrale, Nuvola Lavazza, Turin.
MIRACL exhibits at influential European Tech consortium (3 min read)
At MIRACL we understand the importance of data protection. That's why our authentication and digital signing services are based on the MIRACL Core Library and a Zero Knowledge Proof (ZKP) protocol. No personal data is ever stored or transmitted within our single step, highly secure, multi-factor, PIN based solutions. Trusted by banks such as Credit Agricole and gaming sites such as Bulbet, MIRACL Trust is easy to implement and eliminates the need for outdated passwords.
Want to discover the MIRACL way? Visit www.miracl.com or why not visit us at DECODE in Turin this week. You can find us in the exhibitors area on both the 5th and 6th November. If you're attending and would like to arrange a meeting contact Michael Tanaka on +44 20 8191 9264.
As the 3 year DECODE programme concludes, the final event in Turin this week will be instrumental in discussing the future of data and its use within tech. Day one will review the most promising of such technologies, then the Day Two programme will discuss how such projects could fit into the broader context of Europe's efforts to restore the economic and technological sovereignty of its citizens.
From discussions on Blockchain and debates on 'big tech in crisis', as well as the opportunity to chat to a number of key industry influencers, DECODE is a Europe-wide consortium and focused on looking at the future of tech. Something that MIRACL is very much a part of. Find out more here - https://www.decodeproject.eu/events/our-data-our-future-radical-tech-democratic-digital-society
This event is curated by Francesca Bria and Evgeny Morozov, and brought to you by Nesta Italia and Nesta in partnership with the City of Turin, the Festival of Technologia, Lavazza, New Institut and TopIX. Media partners include WIRED, MicroMega and Codice.
For further information on MIRACL visit: www.miracl.com, call +44 20 8191 9264 or keep up to date with us on twitter: @MIRACL
We look forward to seeing you at DECODE!