Click here to download the PDF Instructions
Welcome to Tech City Bank
The Tech City Bank (TCB) demo is an example of how a bank can integrate MIRACL Trust® into their mobile and web applications while meeting the "strong authentication" requirement for PSD2. It provides an end-user scenario for downloading, activating and using MIRACL Trust® to securely authenticate into a web application.
Watch a real-time demonstration (0:59 second video)
There are multiple user scenarios with which you can use MIRACL Trust for signing in, so in this demo instance, please follow the instructions for this scenario:
"A user wants to login to a website on a personal trusted desktop browser"
What you need to run the TCB demo:
A computer (to open a web page with a browser)
A working email address
Five minutes
Optional: A smartphone (to run an Android or iPhone app, although not required for inbrowser login)
Note that the Tech City Bank demo site allows anyone to register and log in. In a real world scenario, such a site would typically also perform authorisation and would only allow known users to log in. You can also demo MIRACL Trust® in different sector environments, we have a range of live demo's for you to try and share.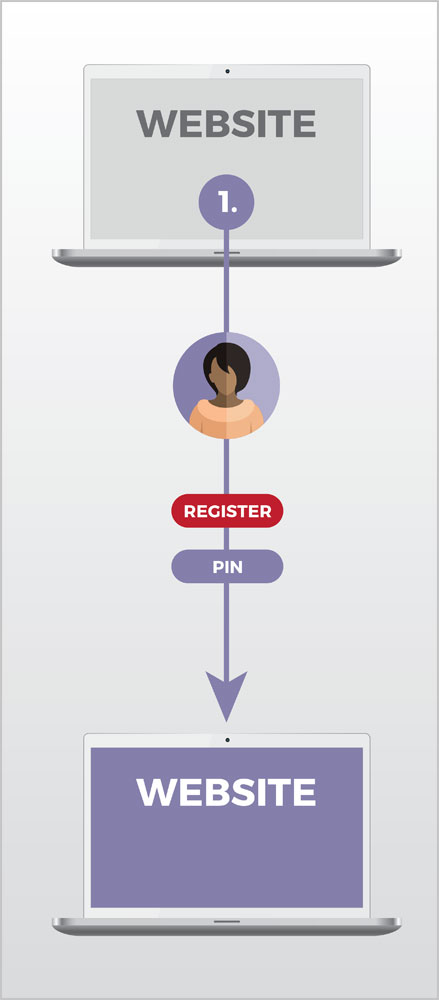 Signing into the Tech City Bank Application
1. Start as a New User
Open up https://demo.trust.miracl.cloud on your desktop computer in any browser and click the "Login" button.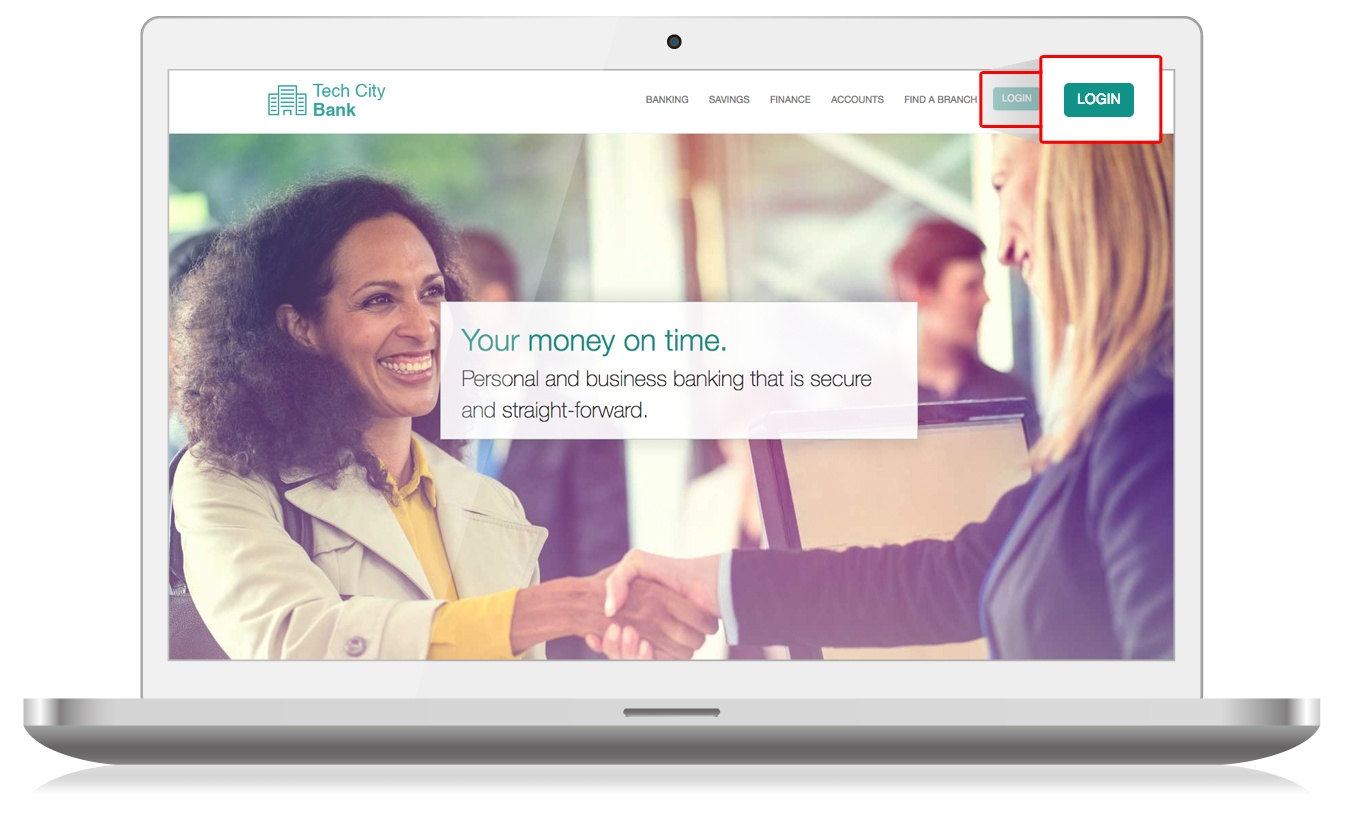 2. Register Your Identity (E-mail Address) in the TCB App
User selects "In-browser login"
The "New Identity" page will be displayed.
Enter your email address, then click "Create Identity". You will now be sent an email to verify your email address.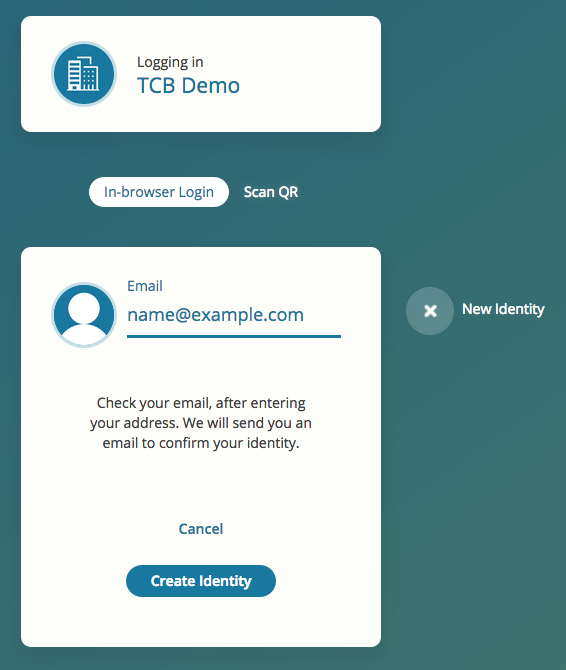 3. User Receives Verification Email
Go to your email client on your desktop and open the email from MIRACL Trust. Now click the "VERIFY YOUR EMAIL" button in this email.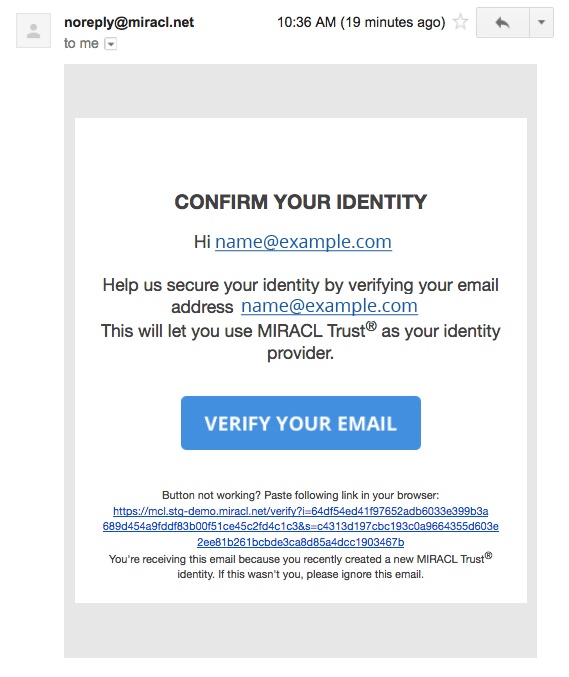 4. User Confirms Activation
In the resulting page that launches in a browser window, click "CONFIRM AND ACTIVATE" on this webpage. You are now verified.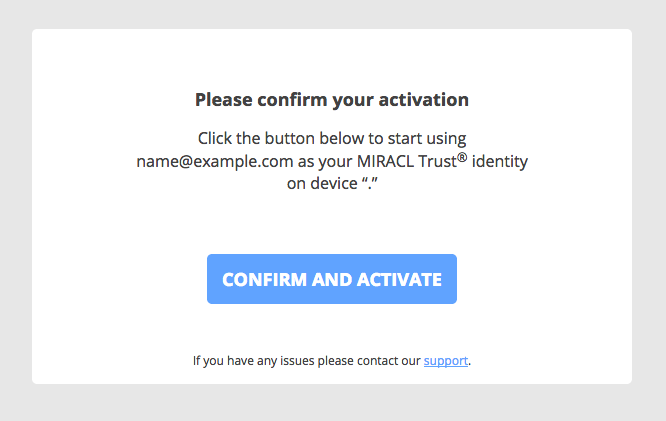 Go back to the app, and click "Confirm".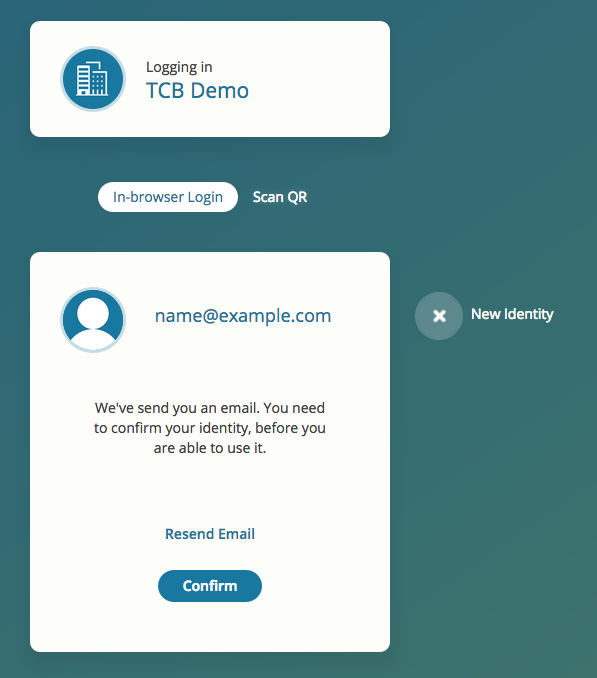 5. User Creates 4-Digit PIN
Now you can create a 4-digit PIN and re-enter it again to confirm your chosen PIN.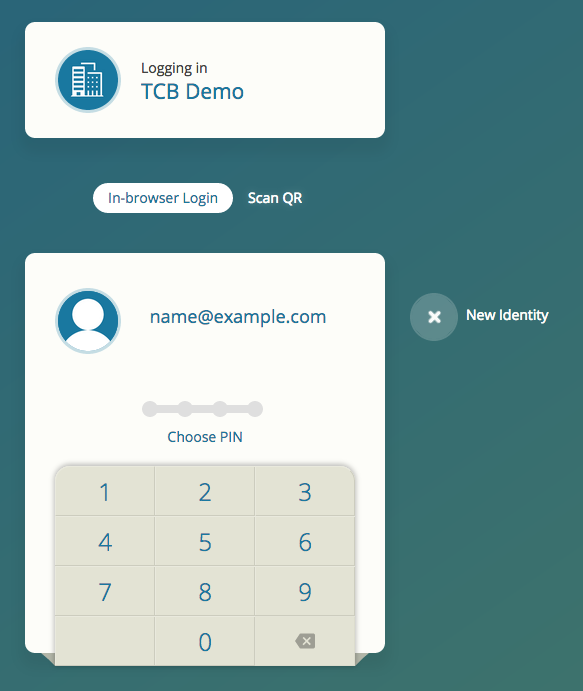 6. SUCCESS!
Once registered, you will be automatically logged into the application.

You can also try signing into Tech City Retail, Medical, Insurance and many other demo environments by browsing our live demo library.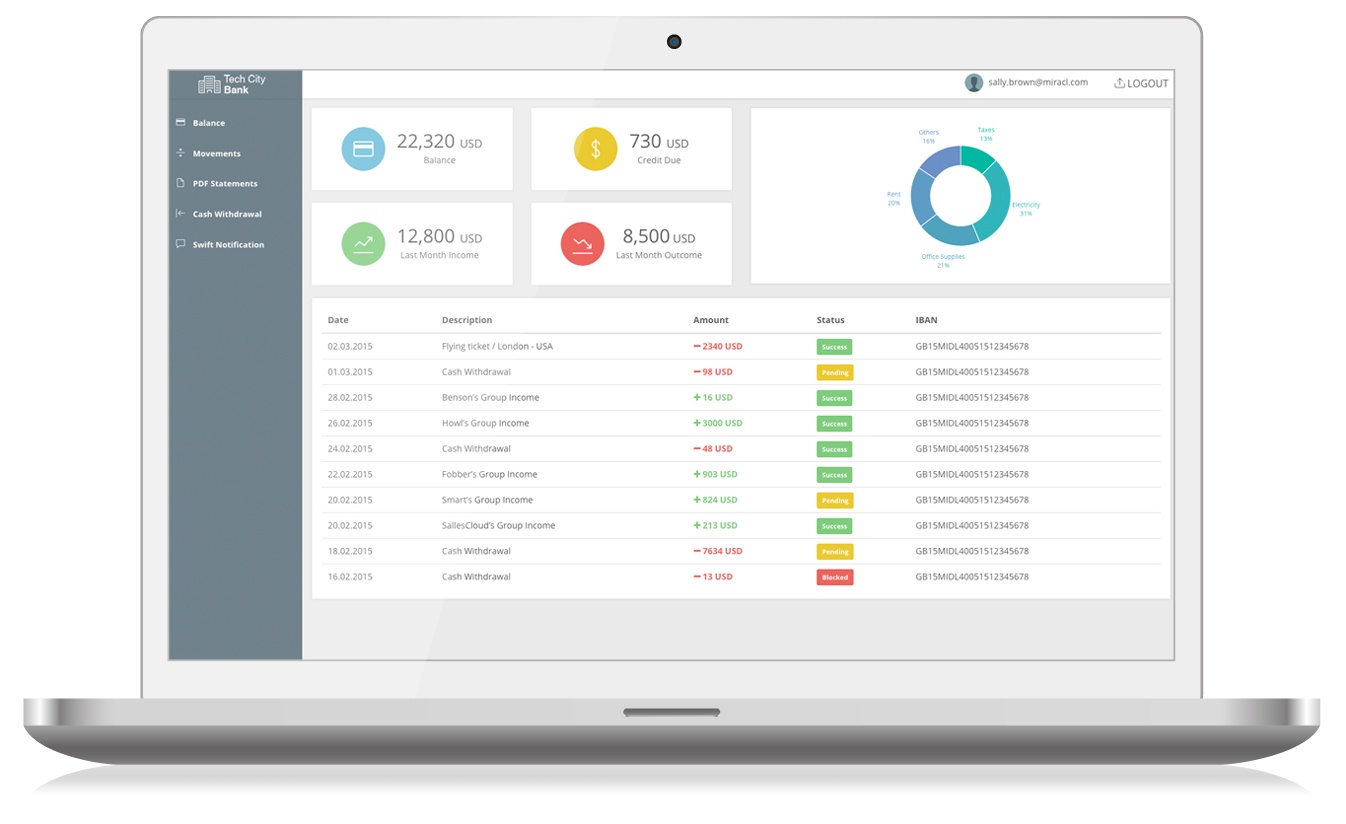 Additional User Management Tips
To reset your PIN, select the settings icon to the right of your identity, to reveal the "Reset PIN" option and follow the instructions.
To remove your identity, select the settings icon to the right of your identity, to reveal the "Delete" option and follow the instructions.
Full user guide documentation can be found here: https://userguide.trust.miracl.cloud/